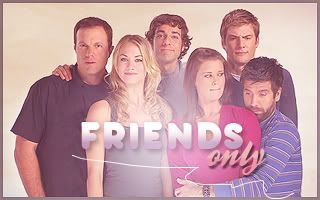 adding
|
selective adding
|
not adding

93% public | 7% private
01.
All my graphics will be post here, however, my private stuff will be locked.
02
. Always credit when using anything and
do not
hotlink my graphics.
03
. My old icons can be found @
mmedley
04
. If you want me to add you back, please comment here =)
05
. Have any question/comment? Feel free to do it here.
06.
All comments are screened.